Steve Sidwell Shares The Reaction Of Chelsea Players When Jose Mourinho Announced His Exit
It is not at all easy to forget how fascinating Jose Mourinho was at the time when he arrived in England around 13 years back. The coach, now the manager of Manchester United, cuts a disgruntled often. In the year 2004, the time when was appointed as the Chelsea boss first time, no one could get the most of him.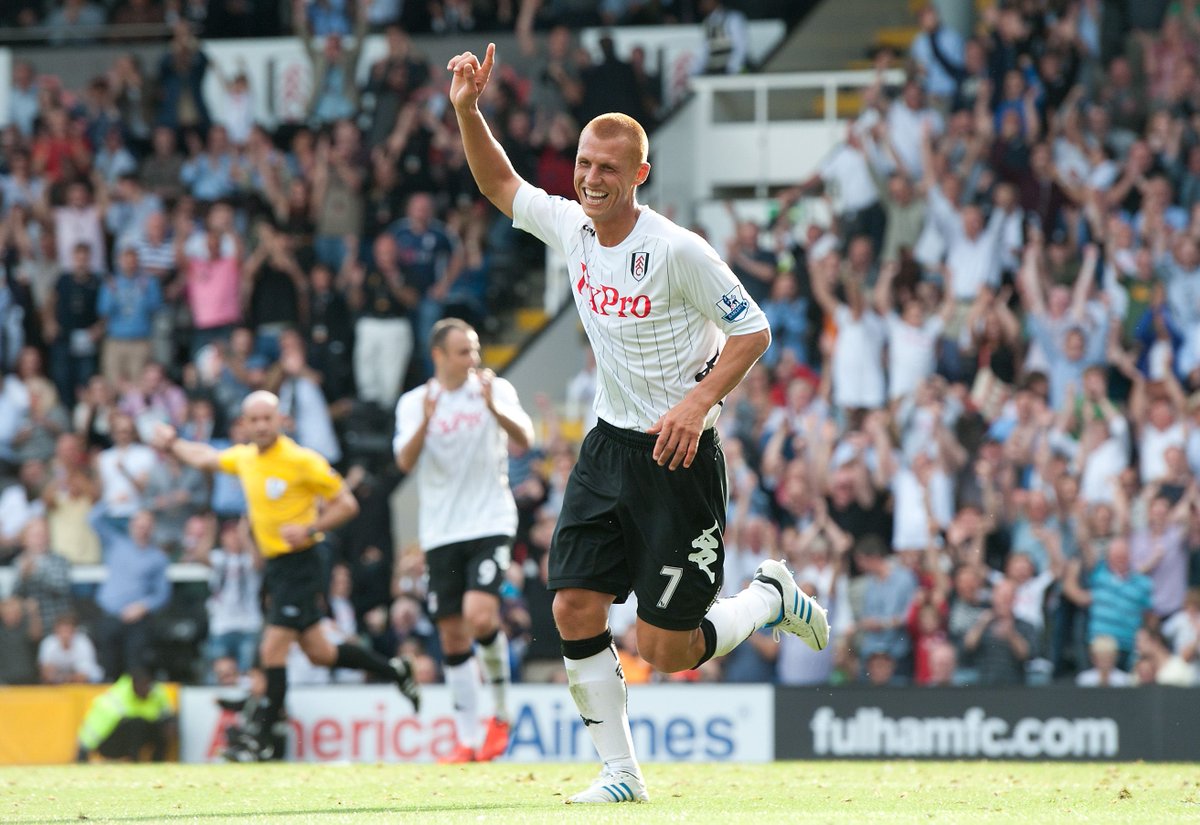 He started his Chelsea reign by telling himself 'the special one' and it was the beginning of the three consecutive successful years at the Stamford Bridge. For three seasons in a row, he won the Premier League title and taking the Chelsea to FA Cup for the first credit also goes to him, also the glory of League Cup in his first stint. He did a lot for the club and thus his departure was obviously it drew the emotional reaction from the Chelsea players.
The relationship of Mourinho with Abramovich got broke and in 2007 September, he left the club. Steve Sidwell, was signed for Chelsea in the summer of 2007, in an interview he revealed the player's reaction when Mourinho declared his departure.
"Jose came in the dressing room to say final goodbyes and deliver a speech how proud he was and the kind of relationships he constructed with the players. That time I was new, so wasn't that much attached. So, I looked around on the player's face and tears were coming from everyone's eyes."
"It was everyone there, the Didier Drogba, Frank Lampard, John Terry and you know the other names. When he said he is leaving, there was not a single dry eye in that room." The moment was very true and touchy. It was his best earning with the club, according to me.