Steve Sidwell To Go Into Coaching Line
Steve Sidwell recently spoke about his retirement and his surgery that kept him away from most of the matches in the last season. Sidwell is now a free agent after he left Brighton this summer. However, he is now determined to get back to his fitness, although it would be a bit of a struggle. The 35 year old made some honest statements about his life and what he plans to do now. He underwent a minor surgery soon after the end of the season and was out of the last season majorly due to his back problem.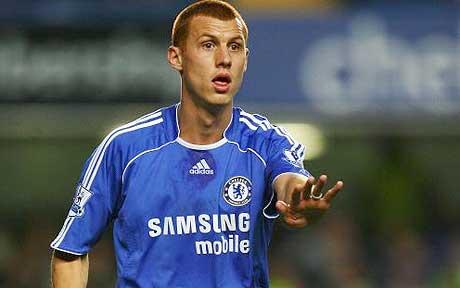 The surgery was fortunately a successful one and he is in the rehab stages as of now waiting to see how life turns up for him. Sidwell is trying to face the reality and wishes to recover soon and get to the field as he doesn't want to regret later that he could not play when he could have. At the same time, he is trying to pay more attention to his health so as to keep his family happy.
The career of Sidwell started at Arsenal as he made more than 500 first team appearances in the Championship and
Premier League for Chelsea, Aston Villa, Stoke, Fulham, Reading and the most recent one was Brighton.
Now if he needs to put an end as a player, he hopes to utilize his experience as a coach. He has done his badges, completed B License and A License almost and now he plans to focus towards coaching as he may go for it soon. It is indeed a tough time for Sidwell as he needs to take a decision on his retirement. However, he is quite sure and hopeful that there would be ample opportunities in addition to new beginnings that will brighten his life as a footballer once again.