Steve Sidwell Says Adieu
The 35-year-old footballer Steve Sidwell has finally called upon his game after he faced multiple back and ankle injuries. These health conditions made it difficult for the footballer to play at the Brighton's premier league campaign. He left Seagulls in June and now again returns back to them a developer for the youth game and he has also taken up the role of an ambassador. His duties will comprise of assisting in coaching the under 16's and working as the club ambassador at their matches and other events.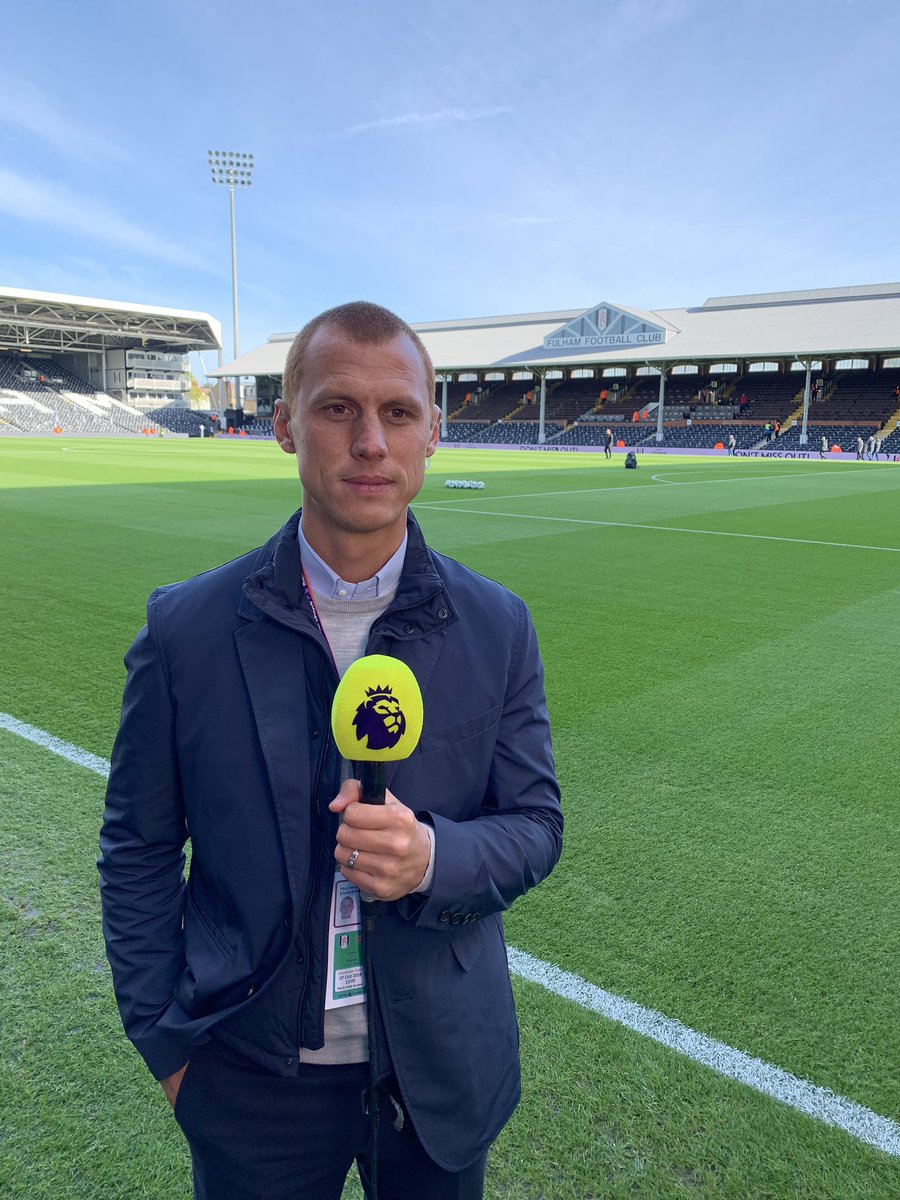 He will now combine all his media commitments as he begins with his new role at Brighton Sidwell exclaimed that he had been extremely lucky to live the dream of every kid, which is to play football as a profession and make a living out of it. He also added that the struggle of playing the game is the essence of success. That is, the scars, the tears and the bones broken were the high points of his career. In his entire career as a footballer, he played for great teams like Chelsea, Reading, Aston Villa, and Stroke City.
Sidwell came through the bottom rank in Arsenal, that is, in the ranks of the youth and also played a stint with Brighton somewhere in 2002. Right after this he joined Reading in 2003.
He played for reading in their debut season and finished 8th. Sidwell helped the Royals win promotion to the premier league in 2006. He later moved to Chelsea, he appeared 15 times for them. Apart from this he even played for Villa in the top leagues, Fulham, and stroke before he played a key role at the team of Brighton. Steve Sidwell had a great career as a footballer as he says adieu to his footballing career, as he opens new doors
as a football coach
.