Sidwell On Conte
Former Chelsea midfielder Steve Sidwell believes that the club should stick to manager Antonio Conte next season. He believes that the club needs some new players rather than changing manager. He said that all the big clubs have invested massively in new players and Chelsea has failed to do so last season. He said that this is the main reason why the club has failed to mount a serious challenge for the Premier League title this season.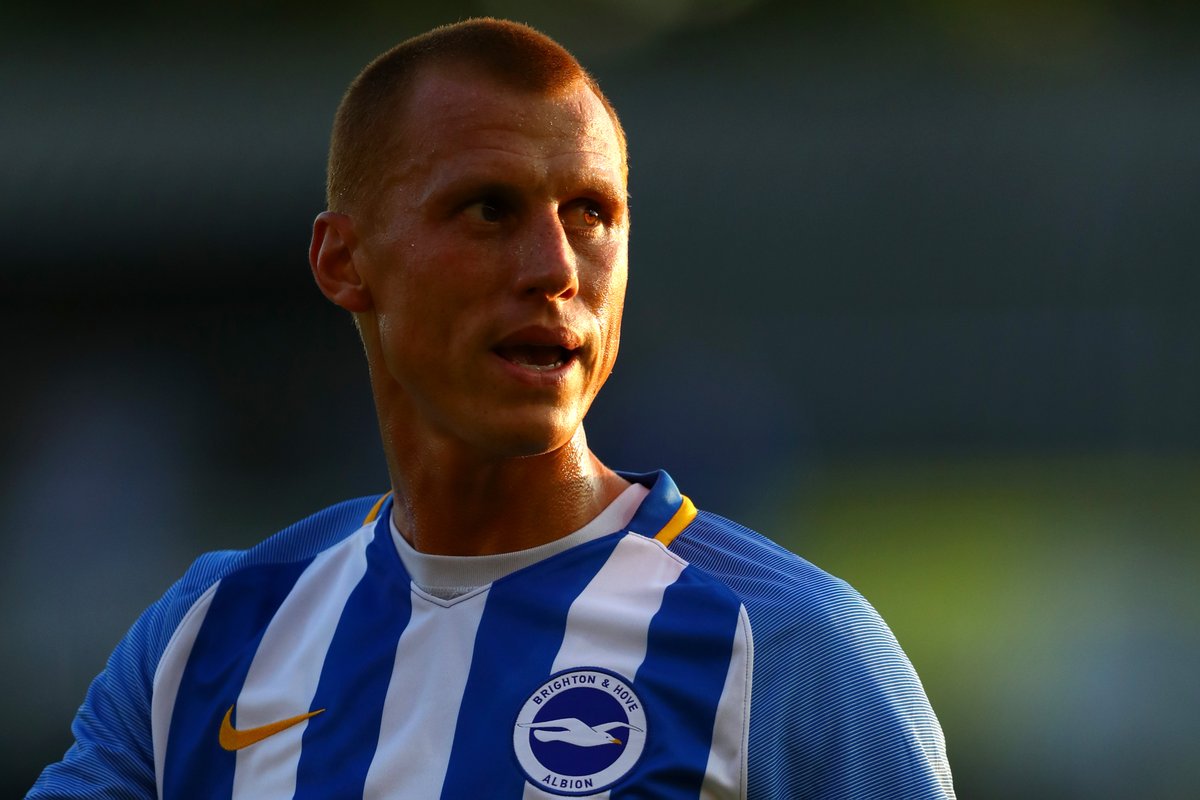 Steve Sidwell who currently plays for Brighton believes that it will be wrong to change manager as Antonio Conte has done a fantastic job by winning the title last season. He said that a manager cannot become a bad one overnight and that there need to be other changes made to the team.
The former England international said that Chelsea does not have a recognized striker up front and that the team has failed to replace Costa. He said that the London team has sign Olivier Giroud during the transfer window but it is unfortunate that he has been injured.
Steve Sidwell believes that there is already a good team at Chelsea and they need to invest in some world class players to turn them into a title-winning side. He said that the Premier League has become more and more competitive and that they will need to keep investing in new players if they want to have a chance of winning the title again.
He believes that Antonio Conte is a bit tired of the situation after not being supported in the transfer market. He said that whoever becomes the new manager will need to have finances to strengthen the team as there is now the current team can fight against the likes of Manchester City and Manchester United for the title.