Steve Sidwell Believes That The Club Of Chelsea Should Target The Forward Of West Ham
Steve Sidwell believes that the club of Chelsea could easily solve their problem of the striker by just signing Marko Arnautovic.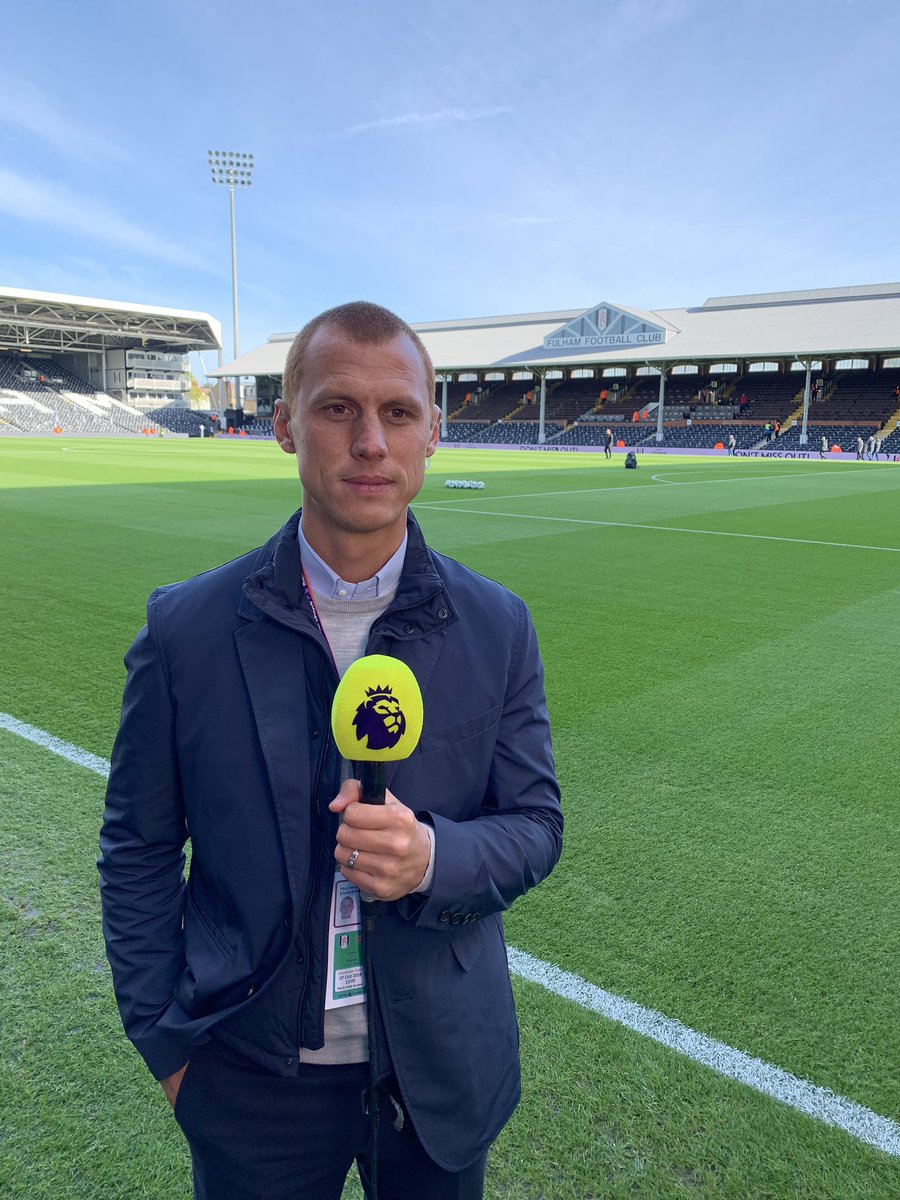 The former midfielder of Chelsea while speaking to Sky Sports gave his views on who The Blues should try to pick up at this month.
Steve has played with the club of Austrian at the venue Stoke City, and so he knows him very well. The ex-reading man has clearly no doubt that given an option; Marko is what Chelsea needs the most.
He said "I have already played with him at Stoke City and then also he said that he could be in the top 4. And he has that attitude that he knows that he is a very good player. At the Stoke City he played very wide and then drifted in and as a result got some goals, and now at the club of West Ham he is the cynosure and he loves that. I think that he would worth more than £30m.
Steve also noted that Marko would require some time to adapt in at the Stamford Bridge. He further added that "he would definitely go in and will very well fit in their dressing room and that so straightway and he has the ego to go with it in order to say "this is a very big club and I can match this level." You require that.
However, the club of West Ham will not desire to sell their key player as they are following a chase of Europa League for the spot of qualification. Some reports also suggested that the 29-year-old player is subject to a bid of around £35m from an anonymous club of Chinese super league.