WHAT IS MANCHESTER CITY BEST TARGET?
Manchester City is in the enviable position at this stage of the season whereby they are still in four competitions.the Citizens are two months away from what would be their greatest season if they can pull it off.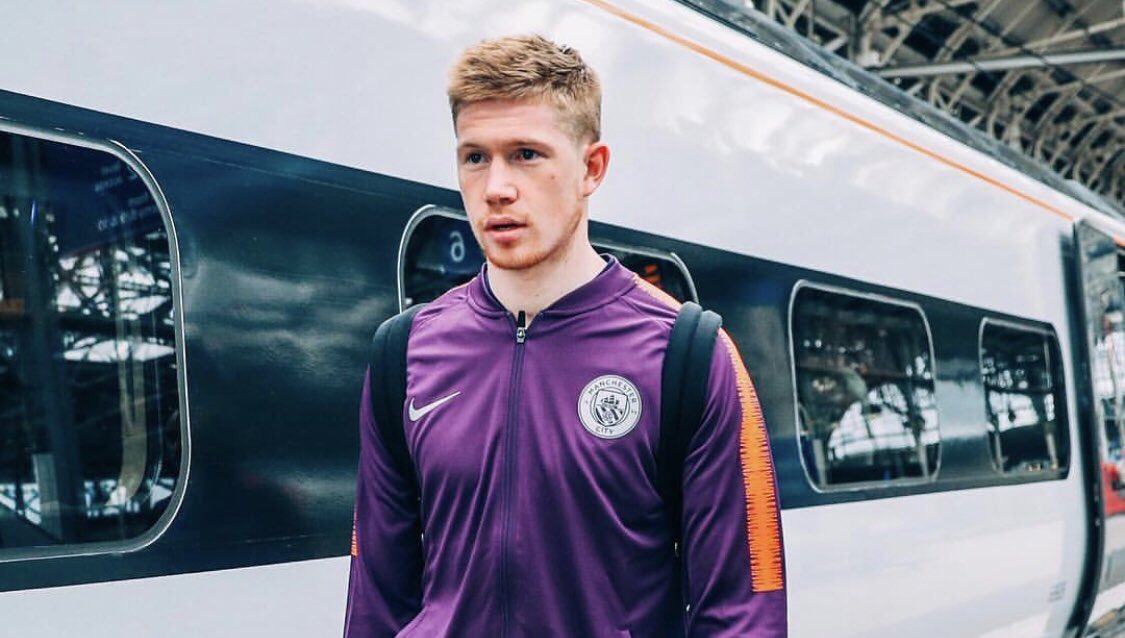 However, this run has also brought about questions to the team as recent games have been won with the squad not playing particularly well. Coupled with injuries to star players like Kevin De Bruyne, Fernandinho and John Stones. There have been calls from some quarters that the team needs to streamline its goals.
The club owners and Pep Guardiola are believed to have placed the Champions League as the major priority this season. but the fans are of the opinion that retaining the league should be the main goal for the team as no club has retained the Premier league in the past decade.
Former Manchester City player Steve Sidwell has also joined the debate in a recent interview and believes that winning the league is the top priority.
Sidwell believes that the current tight race in the Premier League would ensure that this could be the sweetest League title for the club in history. Liverpool and Manchester City have traded turns at the top of the summit in what has been a fascinating campaign so far.
Sidwell also insisted that Manchester City have the potential to win all four trophies as they have the mentality, squad depth and the manager capable of motivating the players. Manchester City have a tough run in April in what could prove crucial for their title hopes.
The citizens face Fulham on Saturday in an early kickoff time as they look to pull back to the top of the summit.  Brighton await in the FA Cup semifinals next Sunday before they face rivals Tottenham Hotspurs in the Champions League the following midweek.