SIDWELL REFLECTS ON PREMIER LEAGUE CAREER, AND HOW HE RETIRED
Steve Sidwell, a Premier League player who is known to have played across Premier League teams has revealed the sad way in which he called it quit on his professional footballing career. The former Brighton and Hove Albion player revealed that he has been with his wife since they were in school, but she had never seen him cry until a particular day.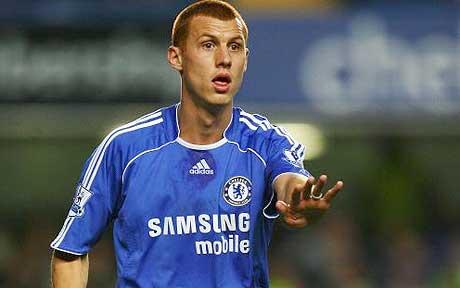 He said on that day, he sat on the bathroom floor just beside his wife where he was deep in and shed a lot of tears like had never done before. Sidwell was enrolled into the Arsenal academy at the age of nine and represented different Premier League teams including Stoke City, Chelsea, Reading, Fulham, before signing for Brighton, where he last played before he hung his boots.
While at Brighton, he helped the club secure promotion to the topflight, the Premier League, but then sustained an injury that ruled him out of the whole season. The injury got the best of him as he sadly ended a career in which he played under the likes of Portuguese manager José Mourinho and French tactician Arsene Wenger.
He narrated the incident saying that he and his wife went into the bathroom and closed the door as they spent private time together and didn't want their children to come in and disturb them. As they sat on the floor, Sidwell began thinking of how his career was hampered by unfortunate injuries, and being overwhelmed, he broke into tears.
He said his wife tried to comfort him, but he was too emotional, and it took a lot for his wife to be able to finally get him comforted and stopped crying.
He left Brighton after retiring as a player but remained at the club as the coach for the club's Under-16s.