Sidwell: Sarri Not the Right Man for Chelsea
Steven Sidwell, the former midfielder from Chelsea has said that there has been one moment which showed that Sarri isn't the right man for taking the Chelsea forward. Maurizio Sarri appears as he is he going to leave Stamford Bridge in this summer for taking up reigns at Juventus, the Italian giants. Although he had faced some criticism in this season, Sarri, the Italian manager had proved to be successful by managing Chelsea. This helped them to finish at top four in the Premier League, Europa League, and also the final of Carabao Cup.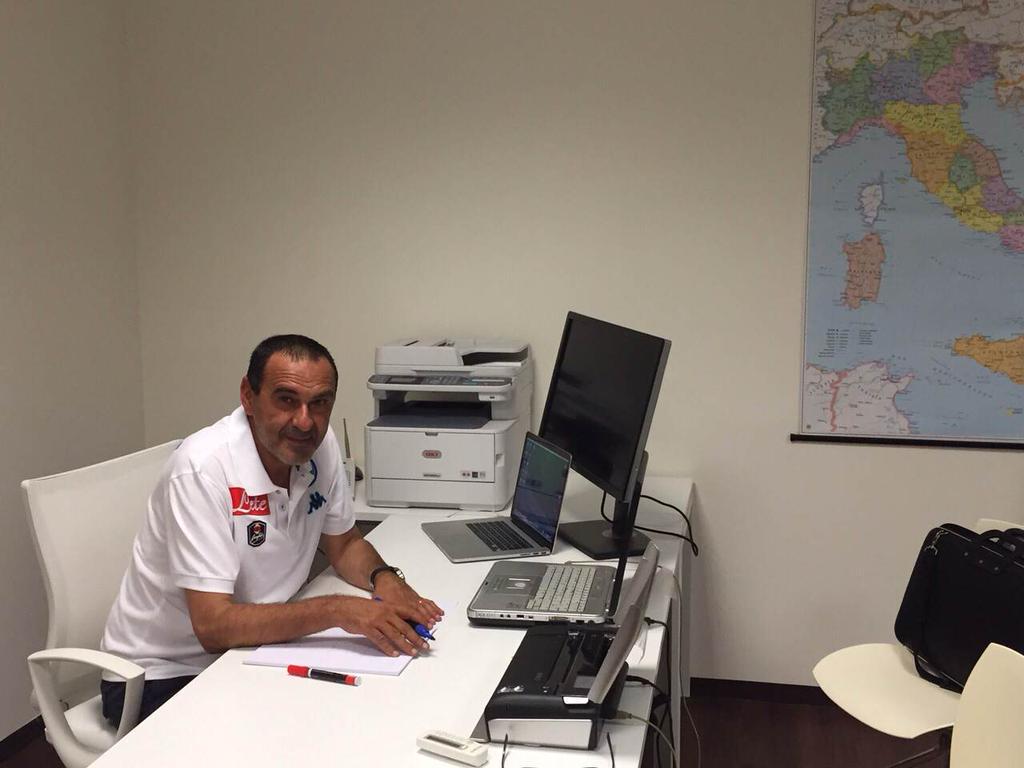 Following the win of Europa League, Sarri had taken on a quiet lone moment to fathom what he had achieved. There is a video of him looking with pride at the winning medal which went viral. However, this is a moment which shows that he should leave the club. He told that the manner in which Sarri looked at the winning medal was proof that he isn't the right man. He appeared to be looking at the medal as it was made of gold and this was the best thing that he could have done.
In case, Sarri leaves,
Chelsea is going to be looking for the 3rd manager and Sidwell tells who might be appropriate for the job
. For him, Frank Lampard fulfills all the criteria and with the transfer ban, they might have to dip in the development squad. Nobody knows it much well than Morris, the assistant of Lampard. The whole assignment is going to work pretty well. Even if the inexperienced Lampard is appointed by Roman Abramovich and with a transfer
ban for the club
, Sidwell says that the expectation from the top management is not going to change in the season to come.