SIDWELL TALKS UP BAMFORD QUALITY
https://pbs.twimg.com/media/E-_LZyFXIAEQoWs.jpg
Steve Sidwell has highlighted Patrick Bamford as a very good Premier League striker. Ex-Brighton & Hove Albion midfielder Steve Sidwell waxed lyrical about England international Bamford while he was on Premier League TV shortly after the player delivered a goal and an assist in the 2-1 league win over home team Fulham in March. According to him, Bamford has all the attributes to become an established Premier League striker. Steve Sidwell was impressed with the performance of the former Chelsea and Middlesbrough attacker during the game.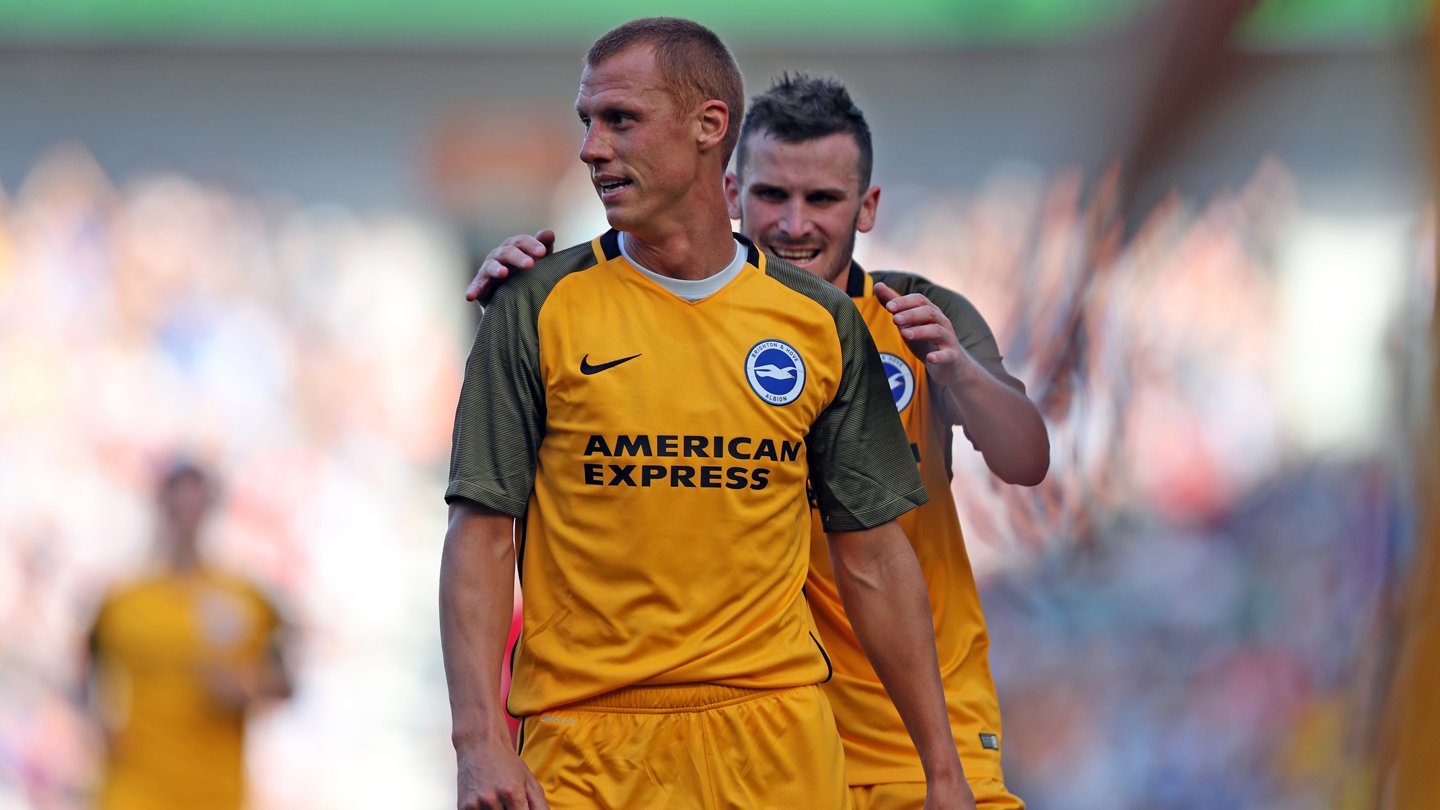 Bamford has grown in leaps and bounds since he helped Leeds United to win the Championship title at the end of the 2019/20 season. Leeds United fans were able to end a 17-year wait for Premier League football as a result of that Championship title. Bamford has not disappointed in his time with Leeds United in the Premier League. He scored 17 goals and also provided seven assists in 38 games as Leeds United sealed a top-half finish in their first season back in the Premier League. The Whites had a good end to the Premier League campaign last season and that took them to ninth place at the end of the season.
Leeds United and especially Bamford have struggled a bit at the start of the new Premier League campaign but that didn't stop the striker from being invited to the England national team setup last month. Bamford was on the list of 25 players called up for the three England World Cup qualifiers at the start of this month. He made his debut in the 4-0 win over Andorra in the second of those three qualifying games.
Bamford and Leeds United are still waiting for a first win in the new league season. The newly capped England national team player has one goal in four league games this term.