What Lies beyond Football for Steve Sidwell?
Steve Sidwell joined the Arsenal academy 26 years ago at the age of nine. He played for Reading, Aston Villa, Chelsea, Stoke City, and Fulham in the Premier League afterward he joined Brighton in 2016. Brighton performed well and rose in the rankings in the Premier League with the help of Sidwell but then he got injured for the entirety of their first season. Steve Sidwell's diverse career, in which he worked with many different managers like Arsene Wenger and Jose Mourinho, has seen the end of it.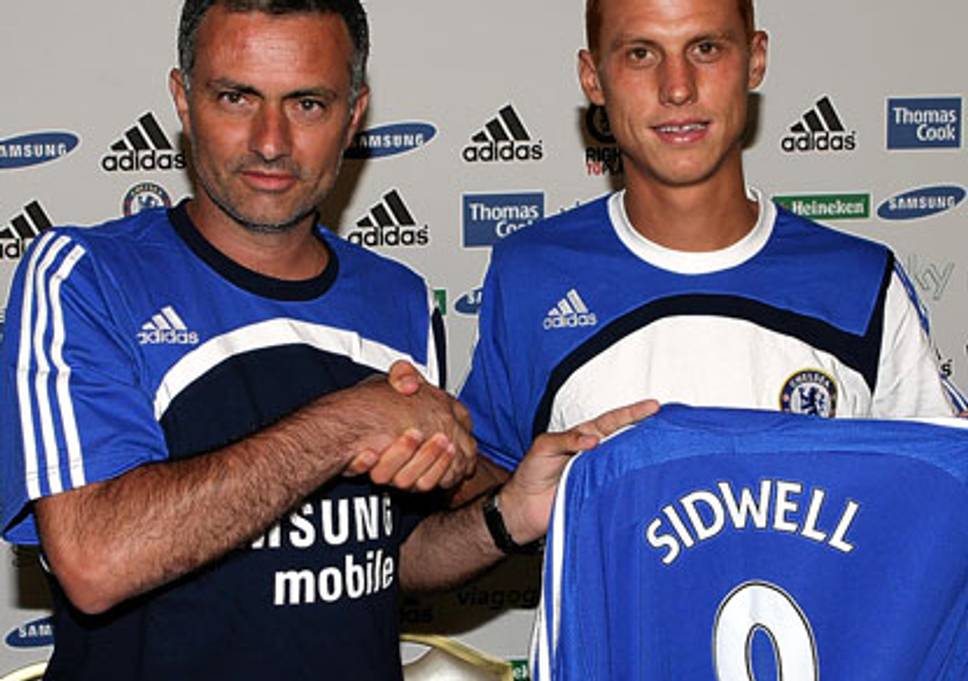 Steve Sidwell was overwhelmed while accepting that his career as a professional football player had come to an end. He said that he became very emotional and cried sitting next to his wife on his bathroom floor. Brighton's under-16 team is going to see a new coach in the form of the 35-year-old former football player, Steve Sidwell. Sidwell may even get a chance of becoming a high-level coach or a sports guru for football because he is very perceptive and bright. Sidwell talks candidly about the pain of letting go of the old life and the anticipation of the new life and how he feels there's a divide between the footballers and the mainstream public.
The former midfielder said that football
was something he has done all his life and suddenly not doing it made him feel disabled. He commented that he suddenly lost a way to express himself after doing so for the past 20 years and it was nearly traumatizing experience from him. He said that such experiences are enough for flinging former players straight into depression.
Though he feels there's an initial period where everything is new. Naturally, he felt nervous, scared and excited, almost like scoring a goal
. But afterward, the emotions reach a tipping point. He misses the structure and definition football had given to his life.