SIDWELL LINKED
Harry Redknapp, who has a fair idea of coaching in the Premiership as he has remained in charge of quite a few teams in the Premiership from time to time, is not convinced with the recent transfer policies of Newcastle United, whilst he revealed he is battling the Magpies for the signature of Steve Sidwell.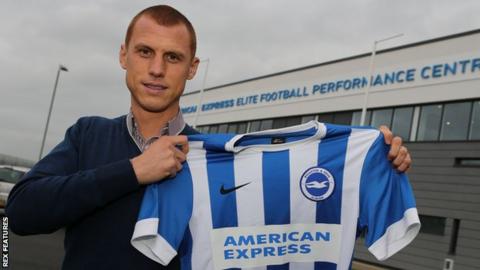 Redknapp's current team Birmingham is not in the Premiership and they will be competing in the second tier, alongside Sidwell's current Brighton set-up but, the 70-year old recently wrote a piece in an English newspaper talking about those Premiership teams which might find themselves getting relegated this season and he
included Newcastle among those teams
Redknapp acknowledges that Newcastle has already got a pretty shrewd coach in the form of Rafael Benitez and he doesn't have to be told anything with regard to what he requires to keep Newcastle in the top division, but, what has really surprised Redknapp is that Benitez has not yet made the moves which he needs to make in the market with only four more weeks remaining for the transfer activities to be executed.
According to the latest premier league football betting with UK's leading bookmaker, Newcastle are the 5th favourites for the drop come the end of the 2017/18 season.
As per Redknapp, the need of the hour for the Magpies is to rope in some seasoned campaigners, but, that's not happening and that's why he is afraid that it may turn out to be an awful first half of the season for them and they might be pushed far back in the table.
Redknapp is also concerned that his efforts to sign Steve Sidwell may be scuppered by Newcastle's move for him, with them having the ability to offer Premiership Football once more.
Redknapp says that it's not his intention to portray himself as a prophet and teach the coaches in the top tier how they should coach their teams. All of them have got enough coaching knowledge and experience themselves and they know how to go, but, it can't be denied that with the squad that some of the coaches have, it's a massive challenge for them to save the Premiership status of their teams.